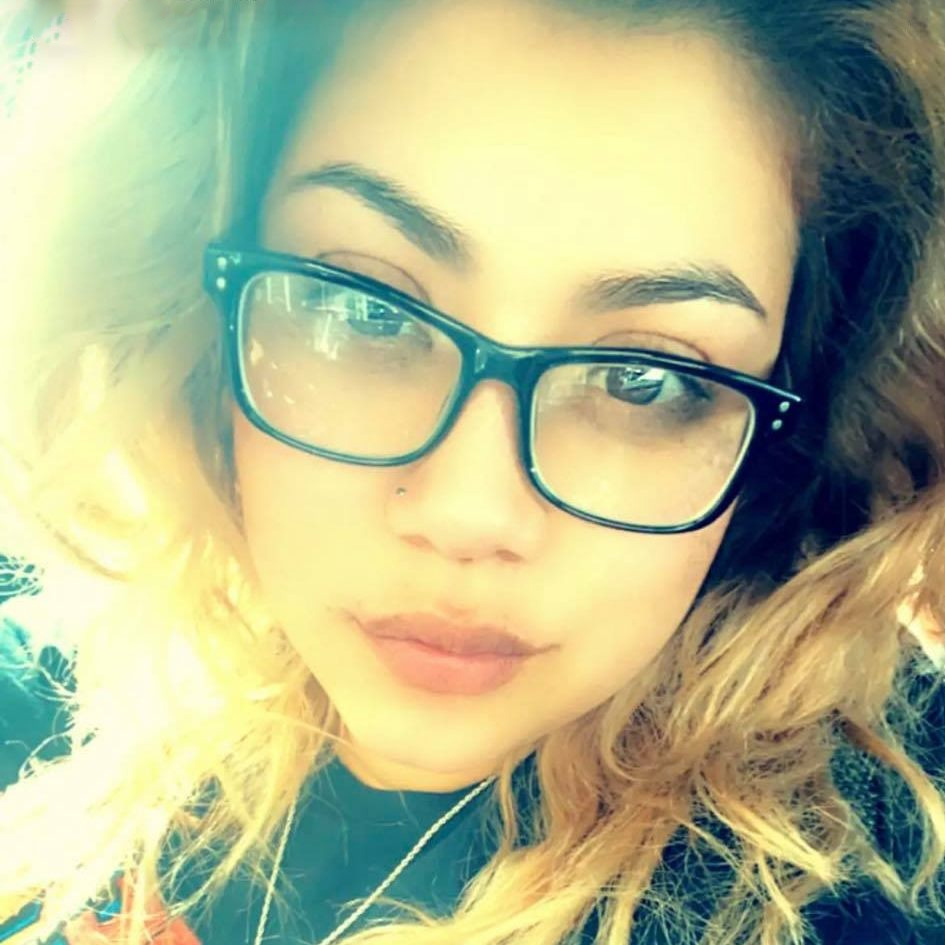 Samantha Chavarria is a self-taught practitioner focused in tarot card reading and mediumship. Her forte is ritual candle dressing and she strives to personally address each clients needs by producing a unique candle for each person who asks for her assistance. She is very down to earth and honest with each customer.
Samantha owns La Mariposa Healing, San Antonio's most well known ritual candle business with countless testimonials from satisfied customers for her prosperity, love, purification and various other candles custom dressed for each client.
Schedule a tarot card reading, mediumship session or a candle dressing appointment with Sam on our website today!
---
---
The Bad Wolf Reading Room is brought to you by the local metaphysics and intuitive counseling company, ANKH.