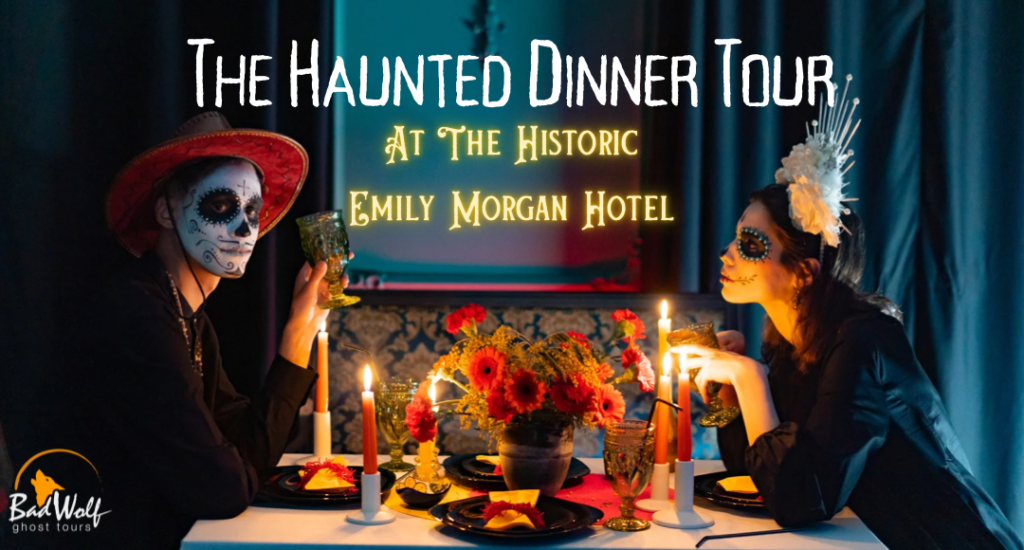 Enjoy a Delectable 3 course meal in the beautiful Emily Morgan Hotel, The Official Hotel of The Alamo; built in the 1920's and directly adjacent to the Alamo walls. Join us in Historic Alamo Plaza to dine and be entertained with tales of San Antonio's haunted history, inside one of the most haunted buildings in Texas.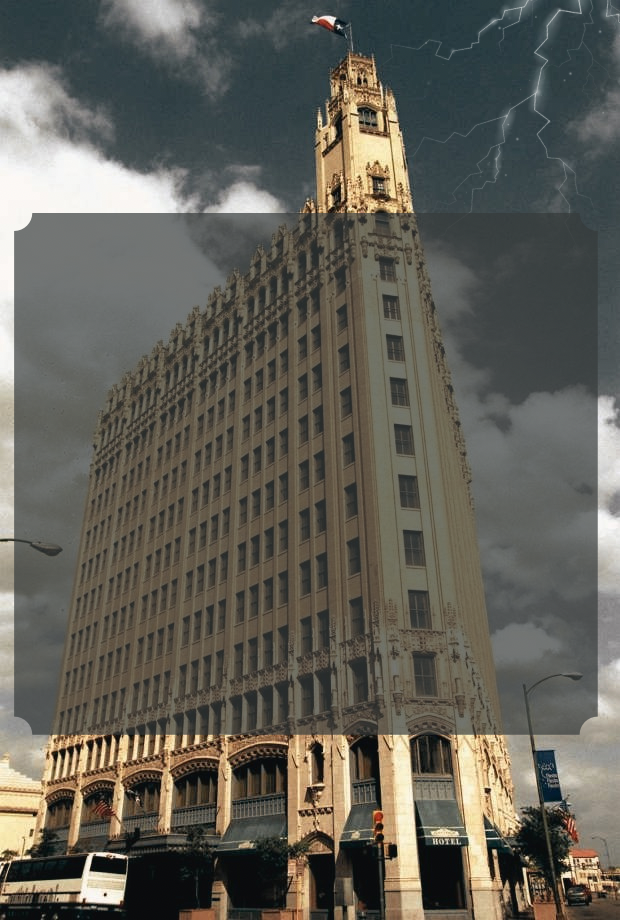 Your ticket includes a 3 course meal, your choice of beef, chicken, or portobello, and a drink. During your meal our tour guide will share stories of the history and hauntings of your spirited dining establishment, and the legendary surrounding area. Adult beverages will be available for purchase.
After your meal, join our award winning "San Antonio Ghost Walk", and visit over a dozen haunted locations before meeting back at Bad Wolf Ghost Tours and Occult Shop, only a block from The Emily Morgan, where you'll be able to pick up a souvenir or get a tarot reading. Guests will then have the option to step back down the block to The Emily Morgan or across the street to Moses Rose's Hideout, and enjoy our one of our exclusive "Haunted Happy Hours!"
Check Out Our Menu: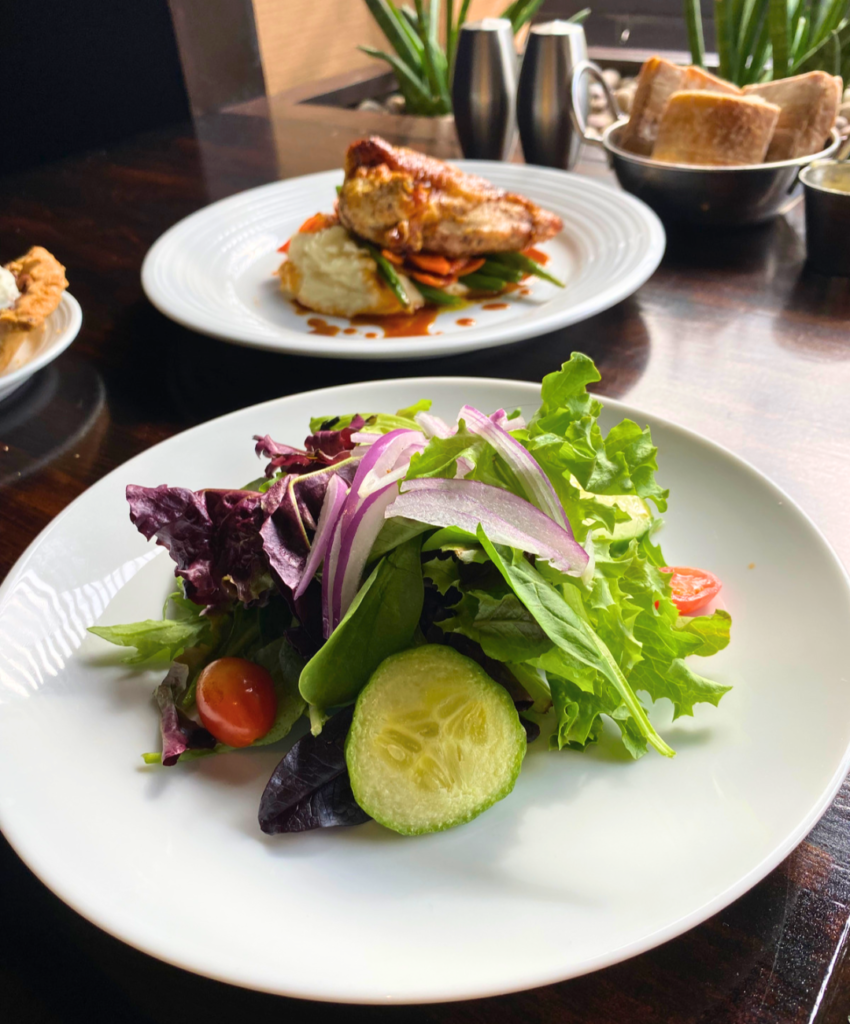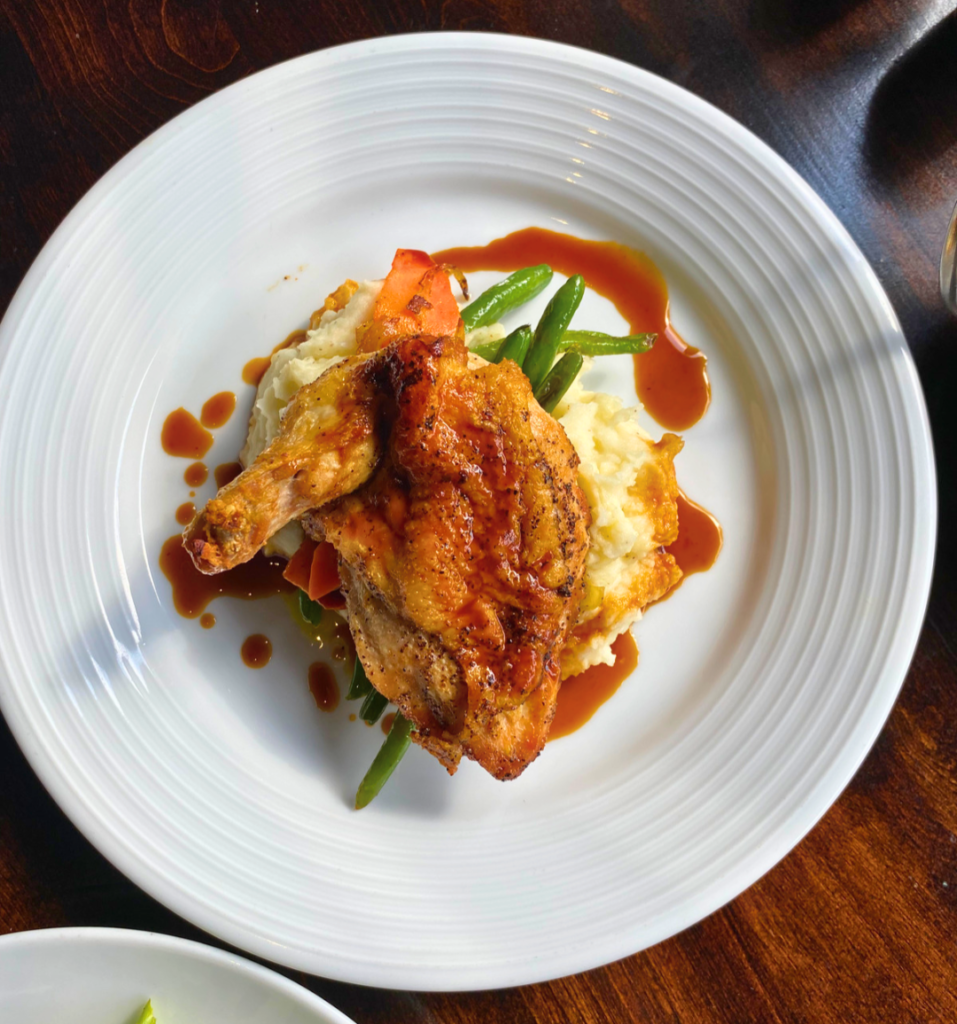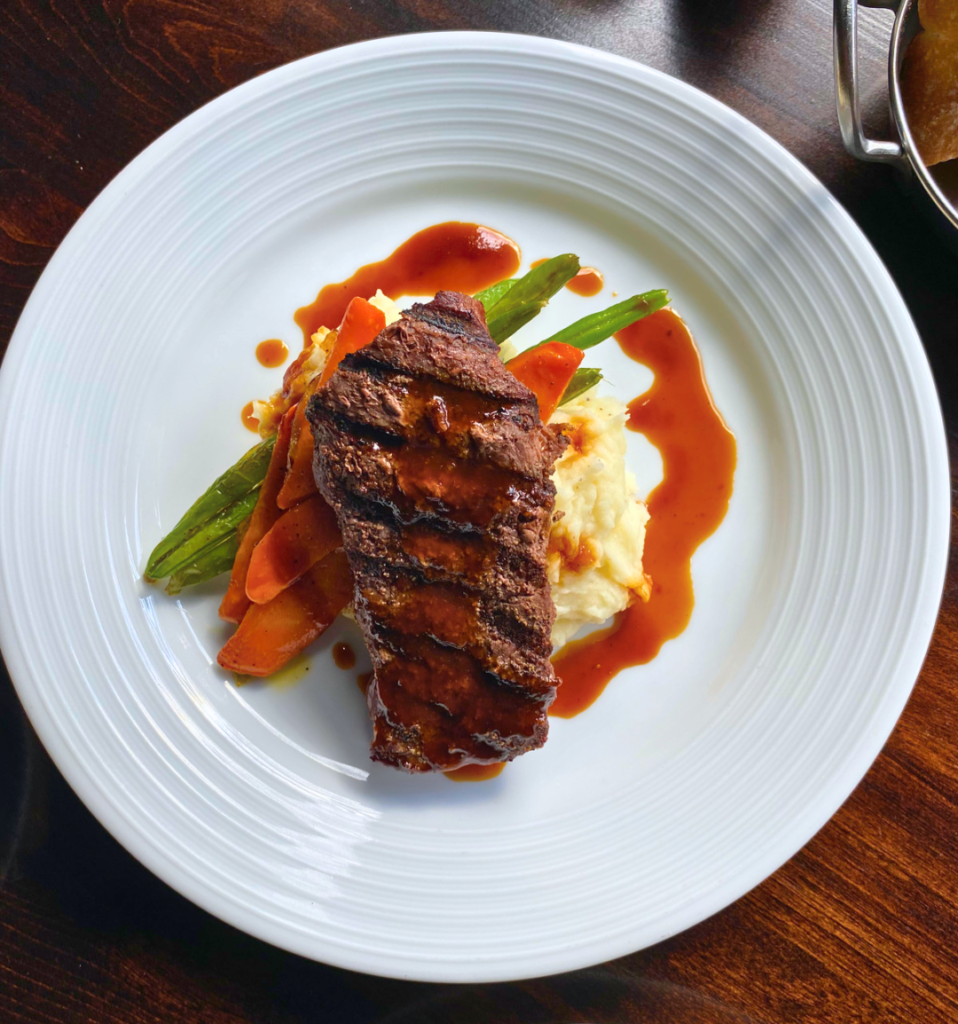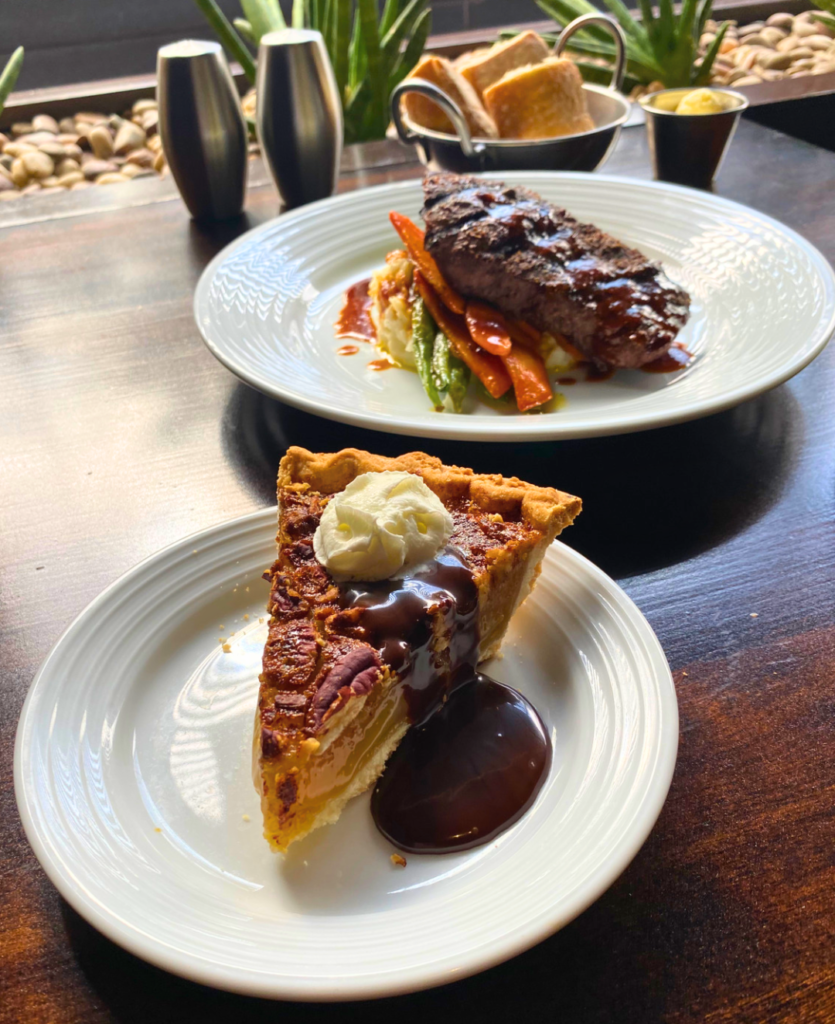 And here's our super neat shop, don't miss out! Book your tour and Dine like the Living Dead today!