Tarot Card Readings, Rune Casting, Palm Readings & Mediumship
The Bad Wolf Reading Room
507 East Houston Street
San Antonio, Texas 78205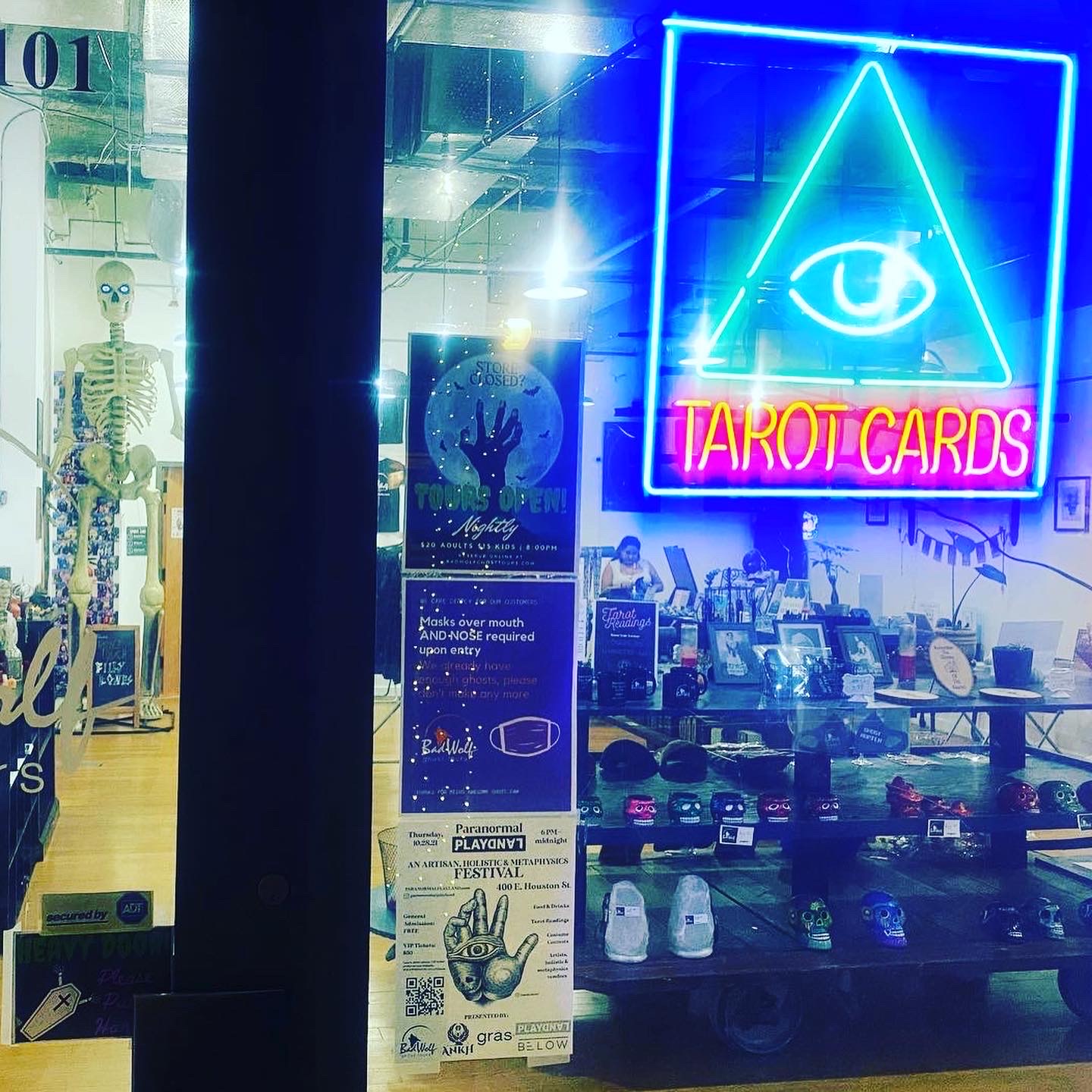 The Bad Wolf Reading Room's team of skilled, experienced intuitive counselors is devoted to bringing you focused, balanced, encouraging and intuitive predictions and affirmations through tarot card readings.
Receiving a Tarot card reading is a beautiful and magical experience that can help you better understand your unique journey through the spiritual, emotional, and physical world. It gives you a glimpse within, offering you a mirror into your own soul.
The Bad Wolf Reading Room was founded by the local metaphysics company, ANKH. The Bad Wolf Reading Room is now under the management of Bad Wolf Ghost Tours, as ANKH handed over the reigns in order to open their first standalone metaphysics shop, ANKH Tarot.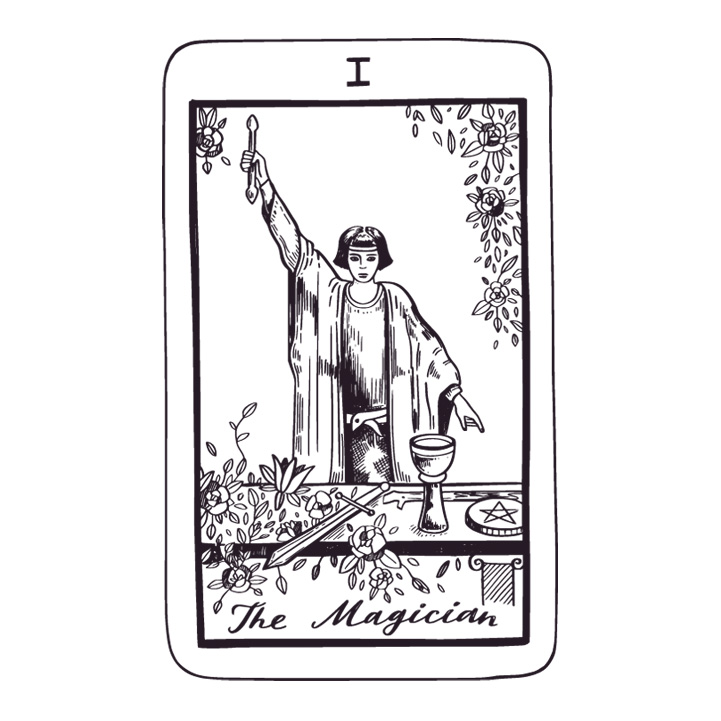 THE BAD WOLF READING ROOM
HOURS OF OPERATION:
Sunday: 12 PM – 10 PM
Monday: 12 PM – 8 PM
Tuesday: 12 PM – 8 PM
Wednesday: 12 PM – 8 PM
Thursday: 12 PM – 8 PM
Friday: 12 PM – 11 PM
Saturday: 12 PM – 11 PM