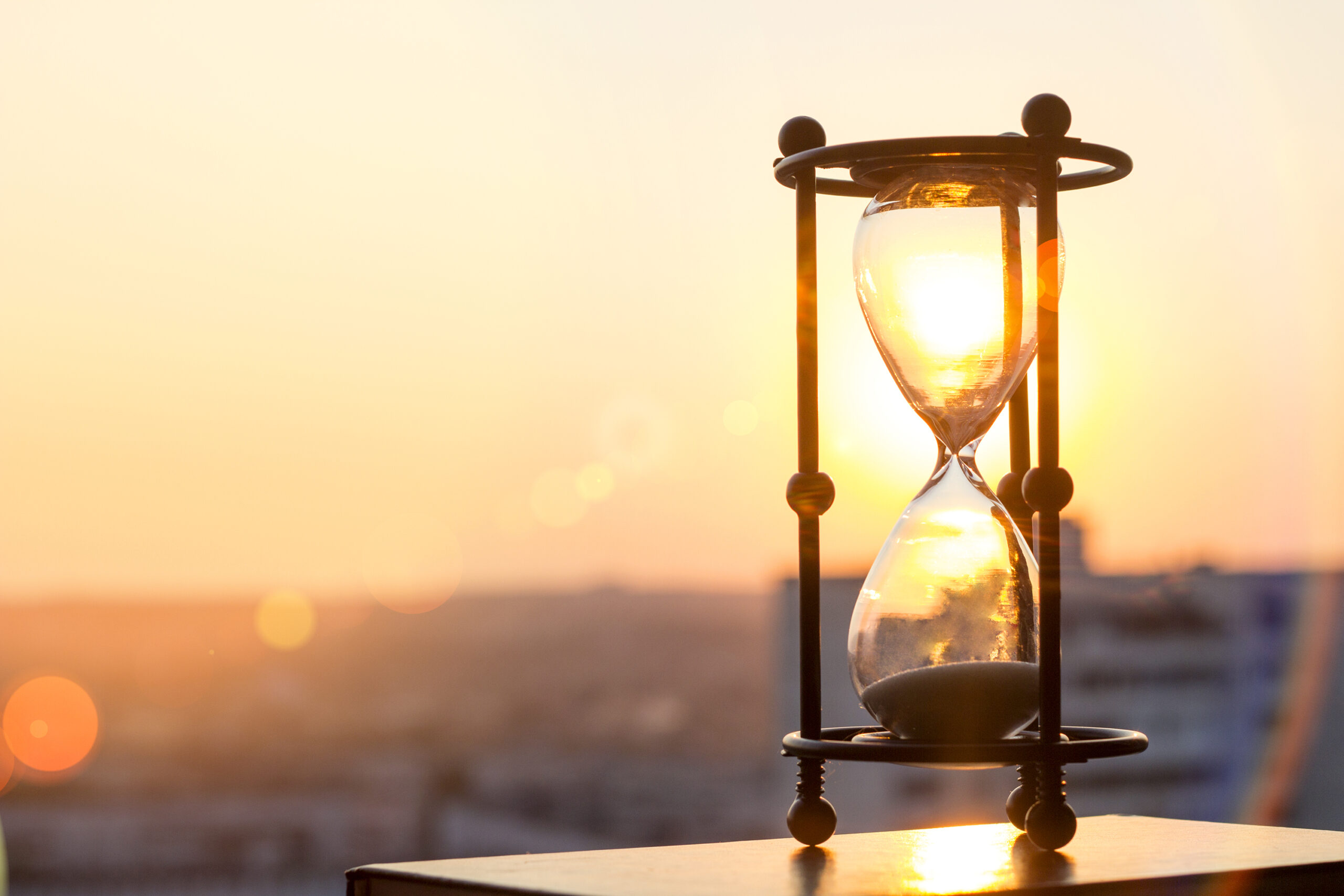 100% of fees for services booked are billed at time of booking.
Refunds for appointment cancellations are only offered if the appointment is cancelled at least 24 hours before the scheduled appointment time. No refunds will be given for cancellations made within 24 hours of the appointment time. Please allow 3-5 business days for all refunds.
If you would like to reschedule your appointment, you must do so at least two hours before the start of your appointment time, otherwise a rescheduling fee equivalent to 25% of the service charge will be collected. We do not store your credit or debit card information, so you will be asked to provide your card number when paying the rescheduling fee.
To cancel or reschedule your appointment, please email matthew@badwolfreadingroom.com or call Bad Wolf Ghost Tours at ‭805.757.0512‬.
If you are more than ten minutes late, your appointment may be cancelled and in order to reschedule, the rescheduling fee, equivalent to 25% of services booked, will be collected. If you are late by any length of time, you are not guaranteed the full amount of time scheduled (depending on your intuitive counselor's schedule). If you are late and do not want your appointment to be cut short, you may reschedule after paying the rescheduling fee.