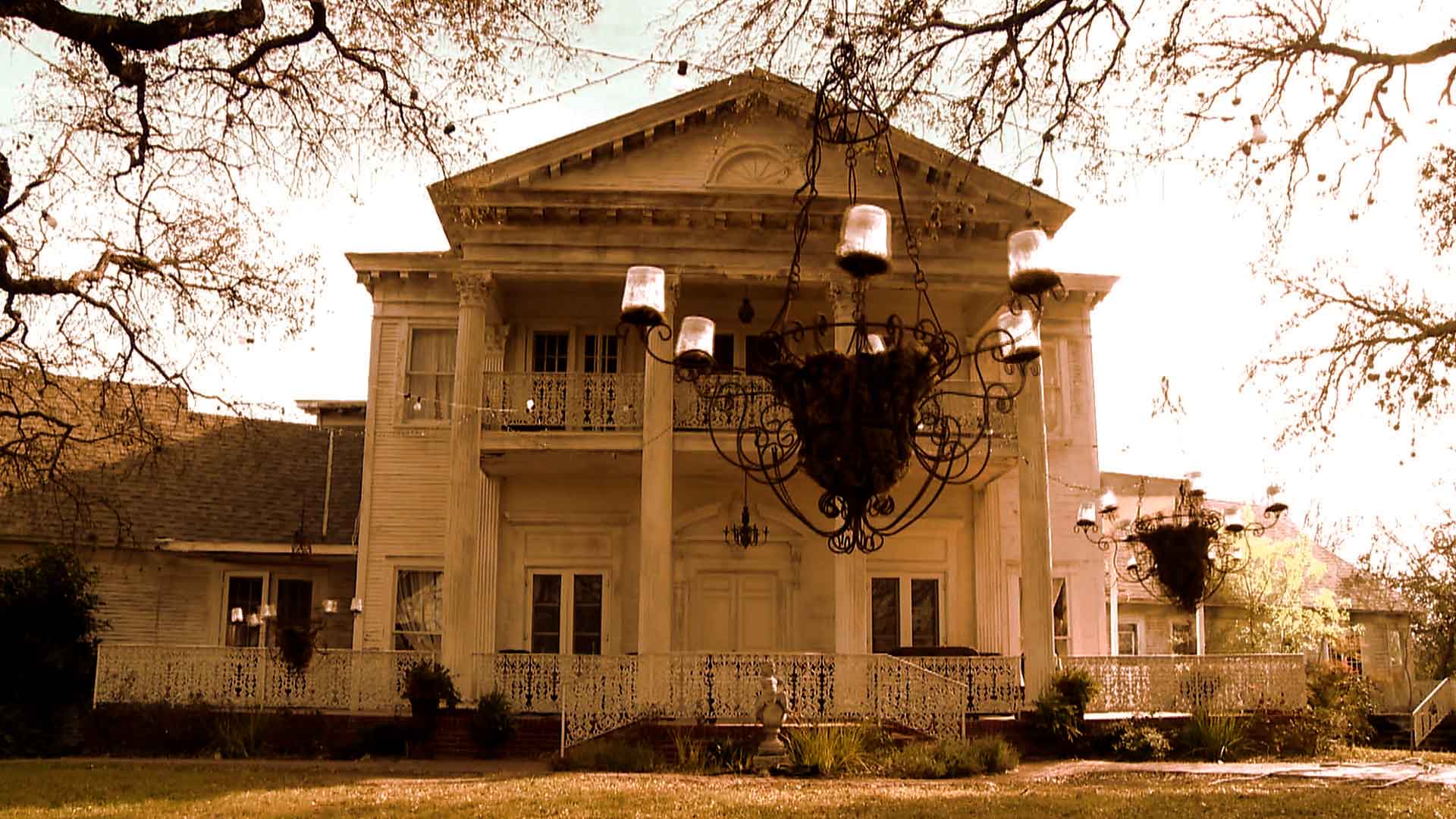 Tour The World Famous Victoria's
Black Swan Inn
Join us for full access Ghost Tours through the buildings and property of Victoria's Black Swan Inn, the most haunted location in San Antonio and one of the top ten most haunted places in Texas. The World Famous Black Swan Inn has been featured on multiple paranormal TV shows, including Ghost Adventures, My Ghost Story, Sightings, and more.
The ancient estate has seen the historic Battle of Salado, the Dawson Massacre, Murders, Suicides, Native American Rituals, and is now haunted by the spirits of it's gruesome past. Follow an experienced paranormal investigator and tour guide, and learn the dark secrets of one of San Antonio's hidden gems. Haunted House Tours at the Black Swan Inn are a shining example of our San Antonio Ghost Tours.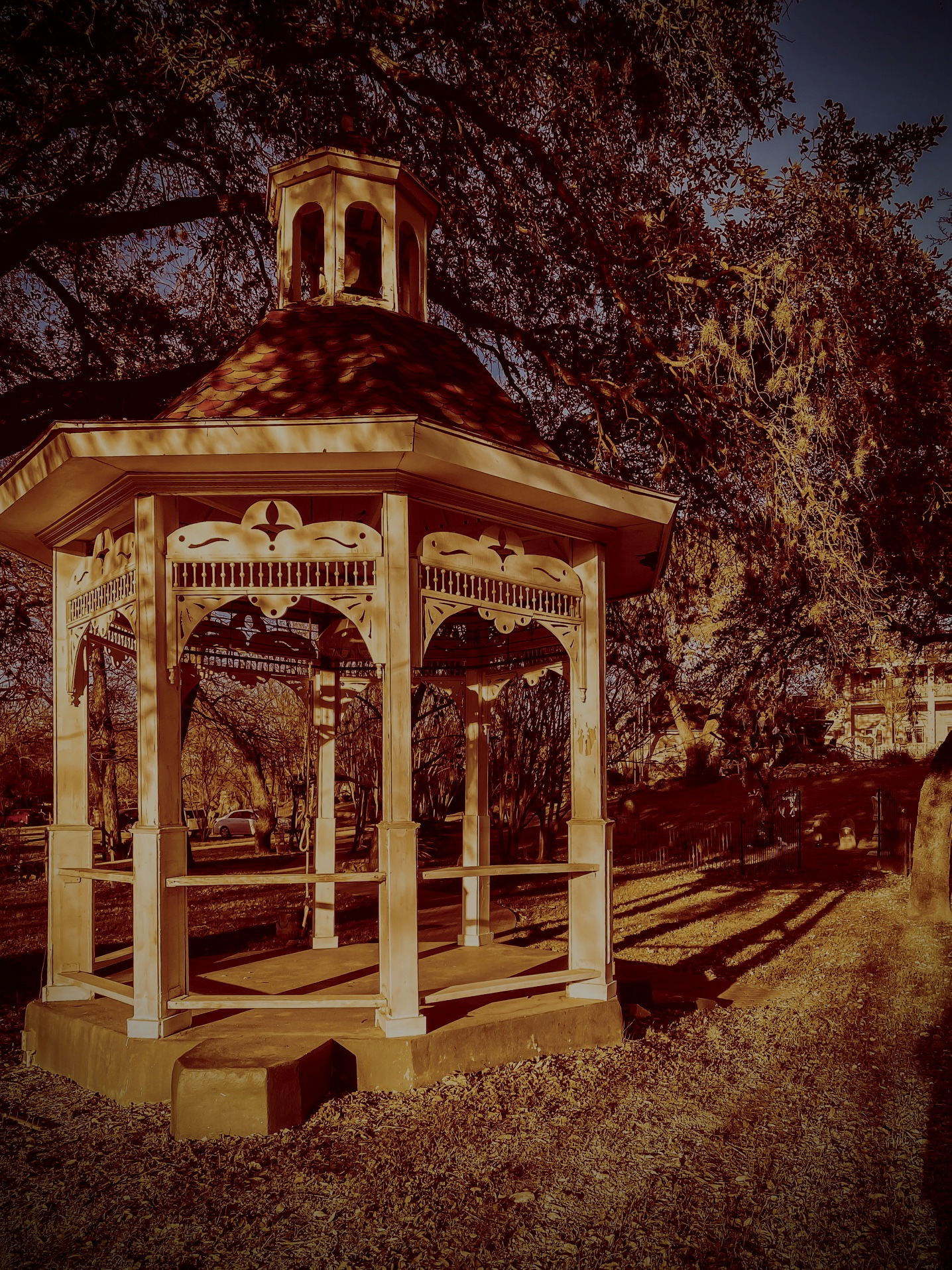 Please note that reservations are mandatory!
Please call us at 805.757.0512 if you have any questions or would like more information.